Your Aquarium Fish Food Specialist
Xiamen Mychilyn Import and Export Co.,Ltd.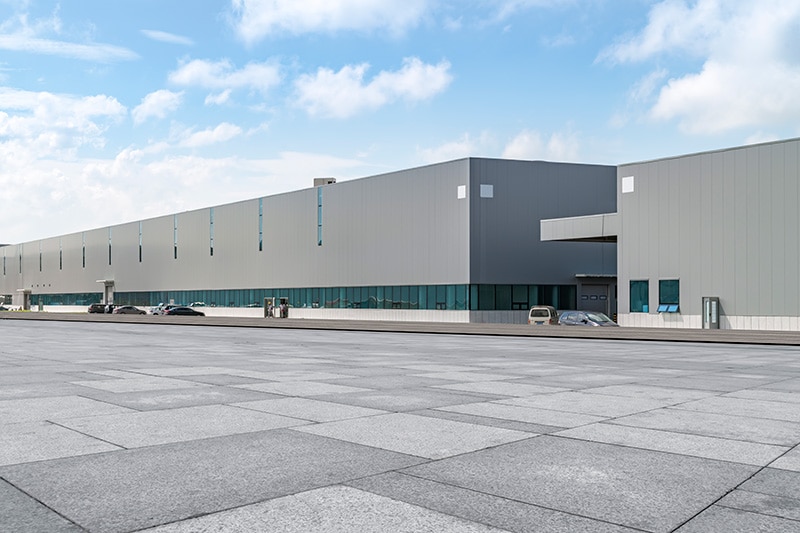 At Mychilyn company, you can get the premium aquarium fish food and relevant solutions. From freshwater to marine to coldwater and tropical, we have a complete range of products for your aquariums.Our fish food includes the flake series,pellet series,bit series,freeze dried series and frozen series etc.
Our friendly and knowledgeable staff are always here to help you. We will make sure that you have the information you need to make the right decision when purchasing fish food.